La Lee få bli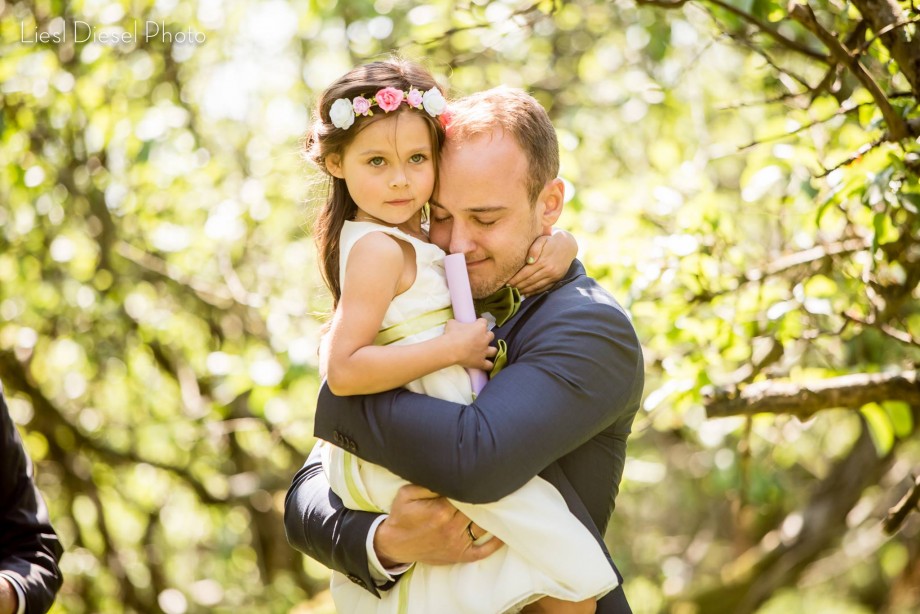 Hei fine mennesker, vi trenger hjelp!
Vi samler underskrifter for å få min mann Lee Michael til å få lov til å bli i Norge. UDI vil kaste han ut fra Norge i 2 år, og det ville vært knusende for vår datter på 5 år.
Lee er en ærlig og sterk person med en sunn livsholdning og god moral, som setter familie høyt og sprer mye glede rundt seg.

Hvis du vil hjelpe oss å signere, så er det bare å gå nederst på siden og signere elektronisk. Vi setter enormt pris på all hjelp vi kan få.

Hey good people, we need help!

We are starting a petition to help my husband Lee Michael stay in Norway. UDI wants to deport him, and refuse him re-entry for two years. This would be devestating for our five year old daugther.
Lee is an honest and strong person with a healthy outlook on life and good morals. He puts family first and spreads a lot of joy and love around him.

If you want to help by signing, just go to the bottom of this page and you can sign electronically. We are truly greatful!

Her er historien:

Han er amerikansk statsborger og han kom inn i landet i 2006 sammen med sin familie fordi faren fikk jobb ved universitet. Da Lee var 19 år i 2009 skjønte han på et møte med utlendingspolitiet/UDI at han fikk permanent opphold siden han hadde bodd her i 3 år, og han forsto det sånn at han ikke trengte å fornye visumet sitt.
I 2014 så traff vi hverandre og det var enorm kjærlighet, ikke bare mellom oss, men mellom han og min datter, som da var 3 år gammel. Lee ble fort en veldig viktig omsorgsperson for henne og har vært en uvurderlig del av hennes utvikling og trygghet.
Det var først i november 2014 da vi var på ferie at Lee skjønte at noe var galt med visumet hans. Han ble stoppet på flyplassen i USA og informert av betjeningen at han ikke hadde gyldig innreisedokumenter. Lee tar kontakt med UDI som ser på saken, og gir han studentvisum og han får komme tilbake.
Høst 2015 så skal Lee fornye visumet sitt som avtalt, og blir innkalt til politiavhør. UDI anklager han for å ha jobbet ulovlig. Vi kontakter advokat og setter sammen en klage som viser at Lee aldri har prøvd å skjule oppholdet sitt i Norge, og at han er ekstremt viktig for datteren vår. Vi finner også ut at han ble meldt utvandret av Folkeregisteret med en feil i 2009 pga et brev som kom til en gammel adresse.
Han har reist inn og ut av landet uten å bli stoppet, han har gått til skattekontoret og fått utdelt skattekort og selvangivelser, han har jobbet og betalt skatt og han har studert på universitetet og ikke en eneste gang har noen reagert, dette har forsterket inntrykket hans om at alt var i orden. Lee har gjort en feil og burde sjekket at alt var i orden uansett, men her er det også snakk om grov systemsvikt.
I begynnelsen av fellesferien får vi et vedtak om utvisning, det står at han må dra umiddelbart. Lee har nå fått søkt om utsatt iverksettelse mens klagen pågår (Vi har enda ikke fått svar på det). UDI er lure nok til å sende et vedtak som ble satt 10.06.2016, en måned senere, rett når fellesferien begynner. Advokaten er på ferie i 3 uker, og det er så å si resten av Sørlandet også.

This is the story:

Lee Michael is an American citizen who moved to Norway with his family in 2006 when his father began working at the University of Agder. When Lee was 19 he mistakenly interpreted a meeting with immigration as meaning that his three years in Norway granted him permanent residency and that he no longer needed to renew his visa on an annual basis.
In 2014 we met and an enormous love developed, not only between the two o fus, but also between Lee and my daughter, who had just turned three years old. Lee quickly became an important caregiver for her and has been an invaluable part of her development and emotinal security.
Lee first realized that his papers were not in order in November, 2014 when he was stopped at a US airport on our way home after we had been on vacation. Lee informed UDI of the hiccup and after they reviewed the case they granted him a student visa and allowed him to re-enter the country.
In the fall of 2015 Lee submitted the application for a renewal of his student visa, as agreed the year before, and was called in for questioning. UDI accused him of having worked illegaly. We contacted a lawyer and put together a series of documents and records that showed that Lee had never tried to hide his residency or employment in Norway, and that he had now become extremely important for our daughter. We discovered that he had been registered as having permanently left the country in 2009 after not responding to a letter sent to an old address.
Lee had traveled in and out of the country many times without being stopeed, he went to the tax office and was given permission to work and has detailed tax records from the entire period in question, and was registered as a university student without anyone reacting. This reinforced his impression that everything was in order. Lee made a mistake in not following up on his records of registration, but this is also the consequence of a flawed system.
In the beginning of the "fellesferie" or "shared vacation" where most businesses and services are shut down or have reduced capacity to allow for vacation time, we received a notice of deportation. Lee has applied for delayed enactment of deportation while our appeal in being processed (we still do not know if this will be granted).