Stop the extinction of wolves in Norway!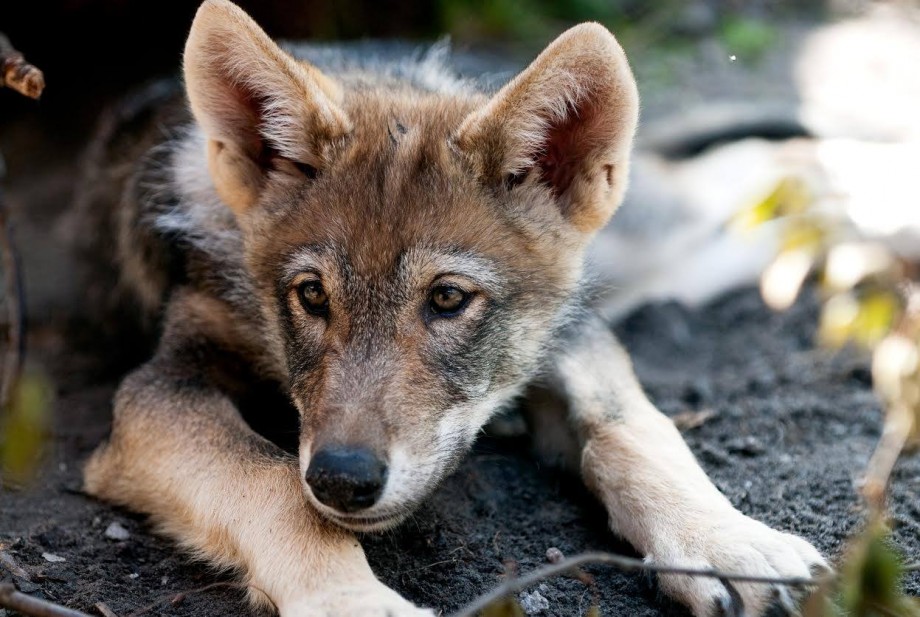 UPDATE 2016-12-20
YES! A great victory is won!
The Minister of Climate and Environment in Norway, Vidar Helgesen, announced to day:
THERE WILL BE NO LICENSED HUNT FOR WOLVES IN THE WOLF ZONES IN NORWAY!
This will reduce the number of wolves that can be hunted from 47 to 15.
Thank you for your support in this important matter for the wolves in Norway.
Best regards
Aga, Marianne and Anders
==============================================
Original petition text: 
English:
STOP THE EXTINCTION OF WOLVES IN NORWAY!
We must stand together and show our opposition to the extermination policy that the Norwegian Parliament is planning for!
2017 could be a fatal year for wolves in Norway.
47 from a population of 68 Norwegian wolves are considered to be killed in 2017
This is crazy, terrible and a shame for Norway.
Please help us. Act NOW!
Sign the petition and share this with your friends!
THANK YOU!
Best regards
Ulvens dag
Norwegian:
STOPP DEN PLANLAGTE MASSESLAKTEN AV ULV I NORGE!
Vil DU ha en levedyktig bestand av ulv i Norge må du handle NÅ!
Vi må stå sammen og vise vår motstand mot den utrydningspolitikken Stortinget og regjeringen legger opp til.
2017 kan bli et skjebneår for ulven i Norge.
Rovviltnemndene har vedtatt at 47 av en bestand på 68 helnorske ulver kan skytes.
Dette utgjør nesten 70% av alle ulver vi har. Dette er en skam for Norge og strider med forpliktelsen om å ha en levedyktig ulvebestand. 
Ulven hører hjemme i norsk natur, men er kritisk truet som følge av det lave bestandsmålet. Den er en like naturlig del av norsk natur som elg, tiur og rype og må forvaltes på en ansvarlig måte, ikke som et skadedyr. Det finnes forebyggende tiltak mot rovviltskader, å skyte hele ulveflokker skal ikke være ett av dem.
De fleste nordmenn vil ha ulv i Norge, den gjør naturen litt villere og mer spennende. Mange av ulvene forårsaker ikke skade på beitedyr.
Vi krever nå at ansvarlige politikere og myndigheter sørger for at den planlagte masseslakten stoppes!
Signer oppropet og del med dine venner
TUSEN TAKK!
Mvh
Ulvens Dag
FaceBook groups:
--> Ulvens Dag
--> WWF Norge
--> NOAH - for dyrs rettigheter
--> Natur og ungdom
--> Rovviltets Røst
--> Foreningen Våre Rovdyr
--> Naturvernforbundet
--> Norsk Ornitologisk Forening
--> Bygdefolk for rovdyr
--> Norges Miljøvernforbund (NMF)
--> Greenpeace Norge
--> Vi som ønsker ulven velkommen i den norske naturen
--> Vern ulven i Østmarka.
--> STOPP slaktingen av ulv i Norge!
--> Østmarka tur og natur
JA til ulv i norsk natur!
NEI til utrydningspolitikk!